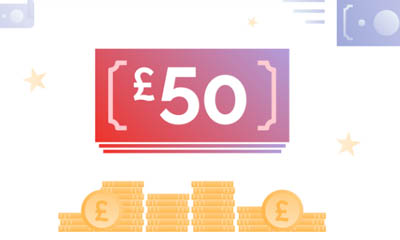 Category: Freebies - Surveys
Promoter: YouGov
End Date: Sat 31st Dec 2022

Get in while you can. Now is the perfect time to start getting into good habits. I use sites like YouGov to earn extra money throughout the year. It may not feel like much but I can assure you it all adds up and is definitely worth doing....
More Info
I Want This