Pets during the Pandemic
Lockdown boredom has fuelled a massive increase in demand for cute little furry companions, which could have repercussions for years to come.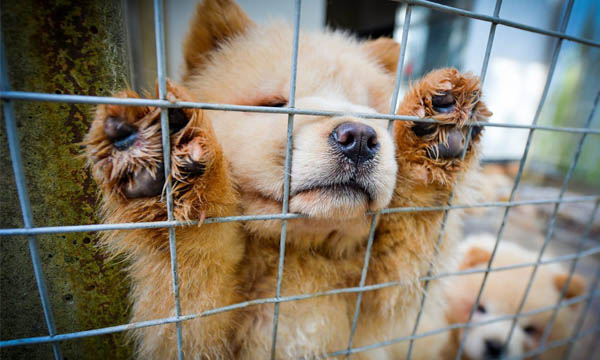 Isolation has given us heaps of spare time making some feel lonely around their houses. One way to fix this is a furry friend… or maybe not so furry.
The demand for pets has sky rocketed since Lockdown as the Kennel Club group says it has has seen a 180% in puppy enquires and this is understandable as working from home and children off school is the perfect formula for a happy puppy.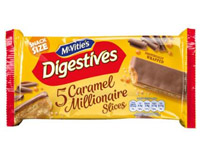 Free McVitie's Digestives 5 Caramel Millionaire Slices
We've got a bundle of these McVitie's Digestives 5 Caramel Millionaire Slices to give away and they are just to die for! For your chance to get a free pack of these digestive slices topped with caramel and milk chocolate just complete the form below.
The American Kennel Club has registered 205 breeds of dog, being the highest yet meaning we have never been more spoilt for choice for what breed of puppy we want. People are paying a fortune for a mixed breed like a chi poo or a rare Basenji and the cooler the breed, the bigger the price tag.
Alternatively whilst binge watching Tiger King, maybe you were weirdly inspired to invest in an exotic pet.A tiger may not fit in a London flat but there is still a plethora of unusual pets such as African Pygmy Hedgehogs, sugar gliders and Bearded Dragons that are far more exciting than a hamster and feasible to own.
However, such a commitment requires a lot research for example hedgehogs are nocturnal certain reptiles need a specific cages set at a temperature.
Most importantly any of these animals need to be loved and cared for longer than the lockdown, many are concerned that the Pandemic puppy will be the new Dog for Christmas.
More than ever, animals in shelters need rescuing and adopting a pet is always the best way to gain a furry friend, but remember, it's not just dogs that need a new home; rabbits, reptiles and cats are all available to rescue.