2021 Travel Bucket List
2020 has been a blowout in terms of foreign travel so all eyes are on 2021. This short bucket list of five nearby and far-flung destinations is something to add to your search.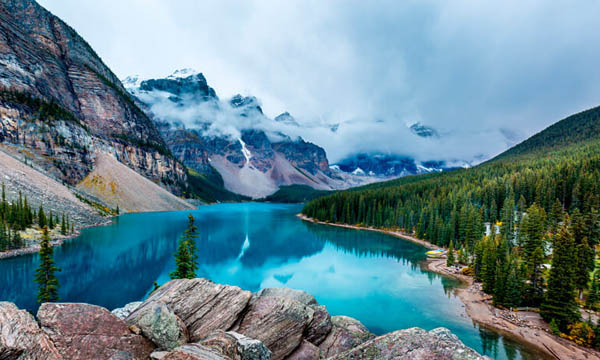 Maybe, like me, you are vicariously living through your computer screen googling holiday destinations which currently are only a dream.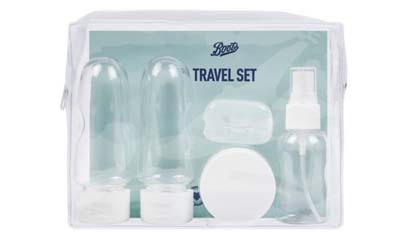 Free Essential Travel Sets
Sign up for the chance to get a free essential travel set with 2 100ml Squeezy Bottles, a 60ml Spray Bottle, a 60ml Pot and a Toothbrush Cap.
Please tick to confirm you are 18yrs +
Yes Offeroasis, please send me e-mails with the latest offers and 3rd party advertising promotions from various categories featured on this website. You are agreeing to our privacy policy and full terms and conditions.
Your holiday may have been cancelled or you're waiting for a safer time to travel i.e next year, which brings great promise for all travel fanatics and is your opportunity to explore places that you have never considered.
In addition, you may not want to avoid overcrowding and super busy locations due to health and safety precautions. Here are 5 destinations for your 2021 bucket List that you probably haven't thought about and wont be as jammed packed as Bournemouth beach on a sunny day in England:
Slovenia.
Just like Venice, you can explore this town via the beautiful water with emerald lakes to explore along with jaw dropping castles. They are also ranked number one of sustainability and eco friendly.


Huacachina, Peru
This is an oasis in the middle of a dessert in South Peru which truly feels like a different world. Huacachina Lagoon lies in the centre which is thought to have healing powers and around this are a series of buzzing bars and clubs. Meanwhile, adrenaline junkies can try sand surfing and dune buggies making it the ultimate destination for your bucket list.


Bannff National Park/ Yoho Park Canada
The most picture perfect scenery making you feel like your living in a post card. Both parks are host to stunning waterfalls and mountains but Yoho is less popular amongst tourists and equally as beautiful. Here you should take part in Snow walks, wildlife spotting and sail along the Emerald Lake.


Stockholm Archipelago, Sweden
A collection of 3000 islands known as skärgården which is relatively untapped by tourists. Best to travel by boat and foot to see all the soft sand beaches, scenic images and beautiful castles in Stockholm's Old Town. Truly a hidden treasure with both enchanting cobblestone streets and stunning sea coasts.


Madagascar
Home to some of the most breathtaking beaches which tend to be quite exclusive and not too busy. If you need to be sold on this quickly look up Nosy Be beach and you will be booking your ticket. Aside from the beaches Madagascar is one of the most unique countries with endemic wildlife meaning 80% of the animal species cannot be found anywhere else. A real get a way from every day life that will be a trip of a lifetime.