Favourite Vegan Options at Your Favourite Restaurants
Veganism is more than just a fad, between 2014 and 2019 the total number of vegans in the UK reached 600,000, that's a quadrupling since 2014 and now vegans amount to 1.16% of the UK population and set to grow even more year on year.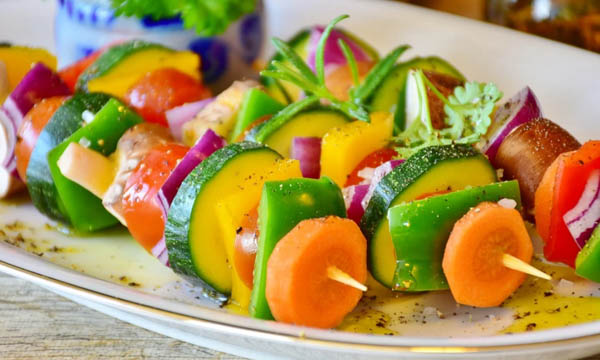 Everyone wants to feel like they are doing their bit to help the global warming crisis, right? Probably the most talked about method is cutting out beloved meat products from our diets.
The meat industry unfortunately contributes 13-18% to the overall greenhouse gases emissions worldwide. So being vegetarian alone may not be the answer since the dairy industry actually is more harmful than some meat production, so really veganism seems to be our only hope.
This is unthinkable to some and understandably so, most culture's diets revolve around meat and within our fast pace society where we eat out most days a week it feels like vegans have very slim pickings on restaurant menus.
Also the idea of having to drag your meat eating friends to vegan restaurants just seems plain unrealistic.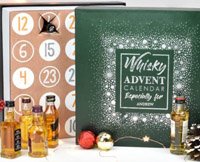 Free Personalised Whisky Advent Calendar
Pop your details in the form below for the chance to get one of these Personalised Whisky Advent Calendars worth £136 and containing 25 50ml bottles of blended and single malt whisky.
Thankfully, a handful of restaurants have kept up with the times and offer delicious vegan options that maybe you wouldn't expect. Here are 3 top rated options:
List of UK Restaurants with excellent vegan menu options
GBK - Classic burger joint now with a classic vegan staple: Jack in a Bun made with jackfruit, a homemade butternut squash and quinoa patty.


Wagamama - Katsu Curry. Its a miracle: iconic creamy curry from Wagamama that you have probably eaten countless times is now vegan.


Toby Carvery -Yes, you read that one correctly, Toby Carvery offers a vegan roast dinner. This completely debunks the idea that you have to give up the luxuries of a good Sunday roast if you want to save the planet.
Really that is just the tip of the iceberg and actually there are many more established and upcoming names and chains popping up all over the country we've got a list of 25 vegan restaurants here. As you will see vegans are well on their way to being spoilt for choice.
What about the vegan haters? Well they just have to get used to it - live and let live man! tbh, most people are woked when it comes to all the different dietary requirements out there these days, most people either have an allergy, intolerance or just simply can't stomach certain foods.
Vegans and meat eaters can live and eat together in harmony, it just takes a bit of compromise, understanding and the willingness to try something new.
Yes you meat-eaters, it won't harm for you to have a meal out at a Vegan restaurant, in fact it will do you some good to mix up your carnivorous diet with a bit of cruciferous vegetables that hardly ever make the cut on your dinner plate.
Plus, the more vegans and vegetarians there are in the world means meat will be more sustainable to keep feeding meat-eaters will into the next century and beyond, while also helping keep greenhouse gas emissions in check.
Anyway i digress, because this article isn't about meat eaters, it's about vegans!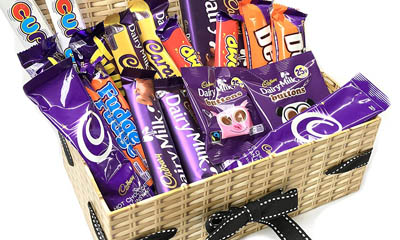 Win a Cadbury Celebration Hamper
You can get a Cadbury hamper full of some delicious Cadbury favourites including Milk Tray, Heros, Roses, Double Decker and loads more. Hot foot it over to the next page by clicking the button below and pop your details in their form to enter for the chance to win this epic prize.
So we know that there are mainstream restaurants known for their meaty dishes that also offer a range of vegan options but if you want to go all out vegan and be spoilt for choice in terms of menu options then this list of vegan restaurants will help point you in the right direction.
25 Vegan Restaurants around the UK