It's a fact that the UK, to date has been one of the most badly hit by the Covid-19 Coronavirus pandemic. Despite having one of the longest lockdowns in the world, we've had over 4.5 million cases and more than 125,000 deaths since the pandemic started and we're still not out of the woods yet.
Do you think our government, spearheaded by PM Boris Johnson fell asleep at the wheel, or do you think he's been on point and risen to the challenges, or somewhere in between?
The Prime Minister has said on numerous occasions that the UK Government has done 'everything' they could have done to tackle the crisis. As the death toll passed 100,000 he spoke before the nation and said he was 'deeply sorry for every life that has been lost'.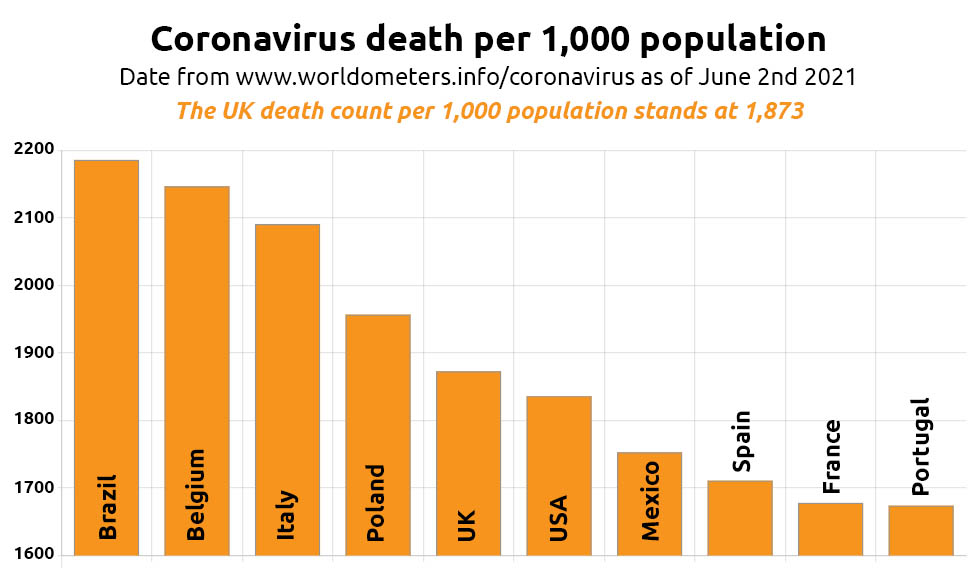 The PM has made some mistakes but has also done some things right. The question is, has he done enough to secure a legacy that will remember him for being the statesman who took control of the country during unprecedented times and did everything possible to save lives and livelihoods or will his name be etched in the memory of everyone that has lived through this time as the clown (as portrayed in the Daily Star) that made a bad situation much worse?