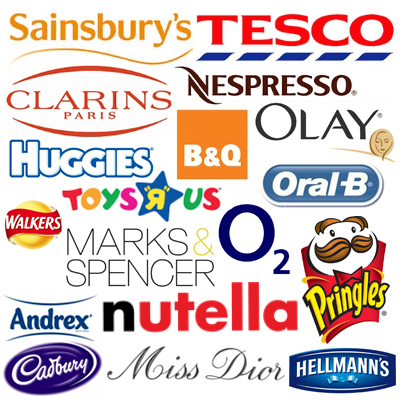 Stuff you can get today!
###################
Free GB Snowsport Bobble Hat
Free Cash Prizes from Pepsi
Free Coleman's Christmas Hampers
Win an Iphone 13 and PS5
Free Bonne Maman Christmas Hampers
Free Walkers Crisps Pack
Free Burberry Weekend Aftershave
Free Premier League Football Shirts
Free Albany Greens Christmas Jumpers
Free Sophie Kinsella Christmas cards

###################
Just register to get these and more
Sign up to get 10 Free Samples, Coupons, Discount Code & Competitions from the best UK brands direct to your inbox.
Just complete the form below for full access!