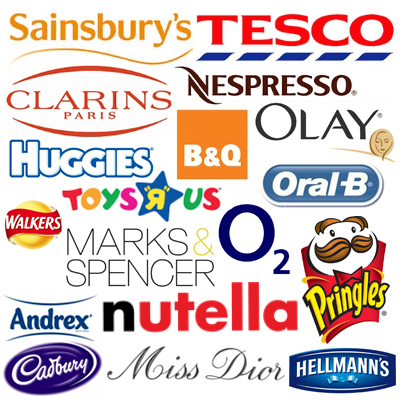 Stuff you can get today!
###################
Free Nestle Xtreme Ice Cream Cones
Free Candy Apple Nespresso Machine
Free Colgate Plax Cool Mint Mouthwash
Free Tin of Princes Mackrel
Free Vileda Microfibre Pad Cloth for Delicate Surfaces
Free Eylure False Eyelashes
Free Sanex Dermo Clean & Fresh 24H Anti-Persperant
Win an iPad Mini with ASDA Tyres
Free Nuby Incredible Gulp Cups
Win a Cadbury Easter Chocolate Hamper

###################
Just register to get these and more
Sign up to get 10 Free Samples, Coupons, Discount Code & Competitions from the best UK brands direct to your inbox.
Just complete the form below for full access!