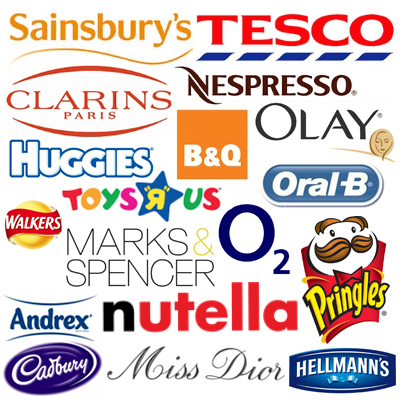 Stuff you can get today!
###################
Free Kate Spade Picnic Rugs
Win 1 of 3 Green & Blacks Chocolate Lovers Hampers
Free Keep Going White Jasmine Diffusers
Free Godminster Cheese Goodie Boxes
Win a Hattingley Valley Team GB Sparkling Wine Case
Win Judes Ice Cream Bundle
Free Good Earth Tea
Free Samsung Tablets & Earbuds
Free Funky Kettle worth £80
Free Japanese Whisky & Spirits Hamper

###################
Just register to get these and more
Sign up to get 10 Free Samples, Coupons, Discount Code & Competitions from the best UK brands direct to your inbox.
Just complete the form below for full access!