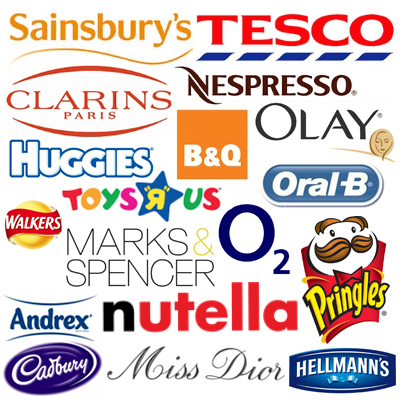 Stuff you can get today!
###################
Win a Chilly's Food Pot Flask
Win a year supply of Dorset Tea
Win a Lily & Loaf Collection
Free Tailgate Bluetooth LED Speaker
Free Gloves in a Bottle Hand Wash
Free Fortnum & Mason Tea Hamper
Win Bronnley Soap & Perfume
Win Portmeirion Pastry Forks & Cake Plates
Free Nestle Nat Bears Cereal
Free Ritter Sport Vegan Chocolate

###################
Just register to get these and more
Sign up to get 10 Free Samples, Coupons, Discount Code & Competitions from the best UK brands direct to your inbox.
Just complete the form below for full access!