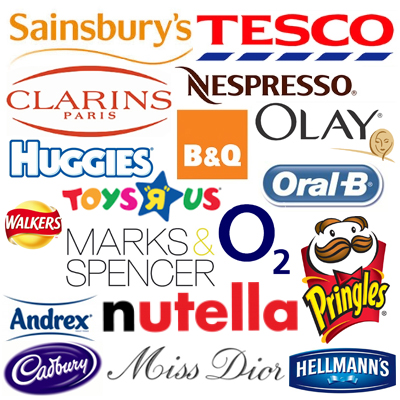 Stuff you can get today!
###################
Free 'Just Can't Wait' Toilet Card
Free Wireless Headphones from JVC
Free JimJams Chocolate Spread
Free Chargrilled Chicken Fillets from Taste Inc.
Free Kinder Binoculars, Magnifying Glass, Compass and Torch
Free Hovis Baking Tin
Free Neal's Yard 'Frankincense Intense' Serum
Free Monu Skin Face Wash
Free Dolce Natural Sweetener
Free Huggies Baby Wipes

###################
Just register to get these and more
Sign up to get 10 Free Samples, Coupons, Discount Code & Competitions from the best UK brands direct to your inbox.
Just complete the form below for full access!